Reema Khan is the most beautiful diva from the old Lollywood industry. She started her career in 1990 and she has maintained herself throughout her career. She is extremely beautiful and she has maintained good hair, skin and fitness. Reema Khan has always credited her positive attitude for her fresh looks and beauty but she has also shared that she does take care of herself as no one can look perfect without putting any effort.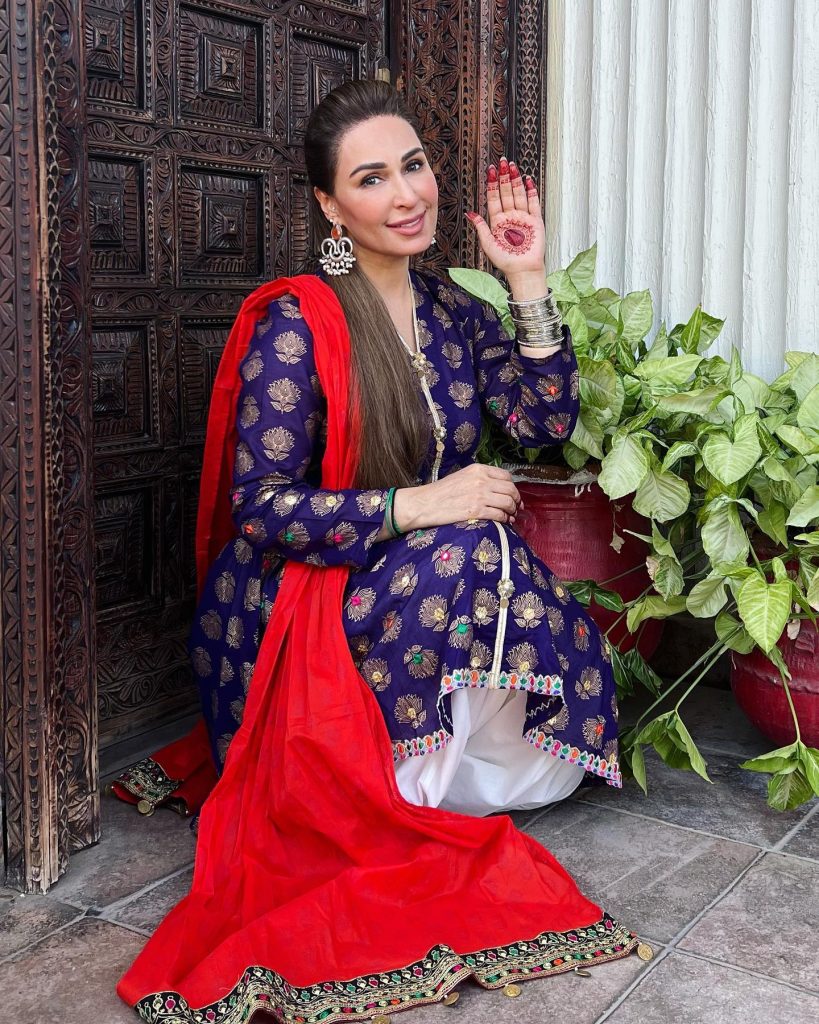 She was a guest on PTV Home and she talked about the totkas she has been using for looking this good over the years. She believes in remaining organic and that is what has helped her in her life. She revealed that she used a special soap for her skin. This soap consisting of saffron and turmeric is specially prepared and she uses it for her skin.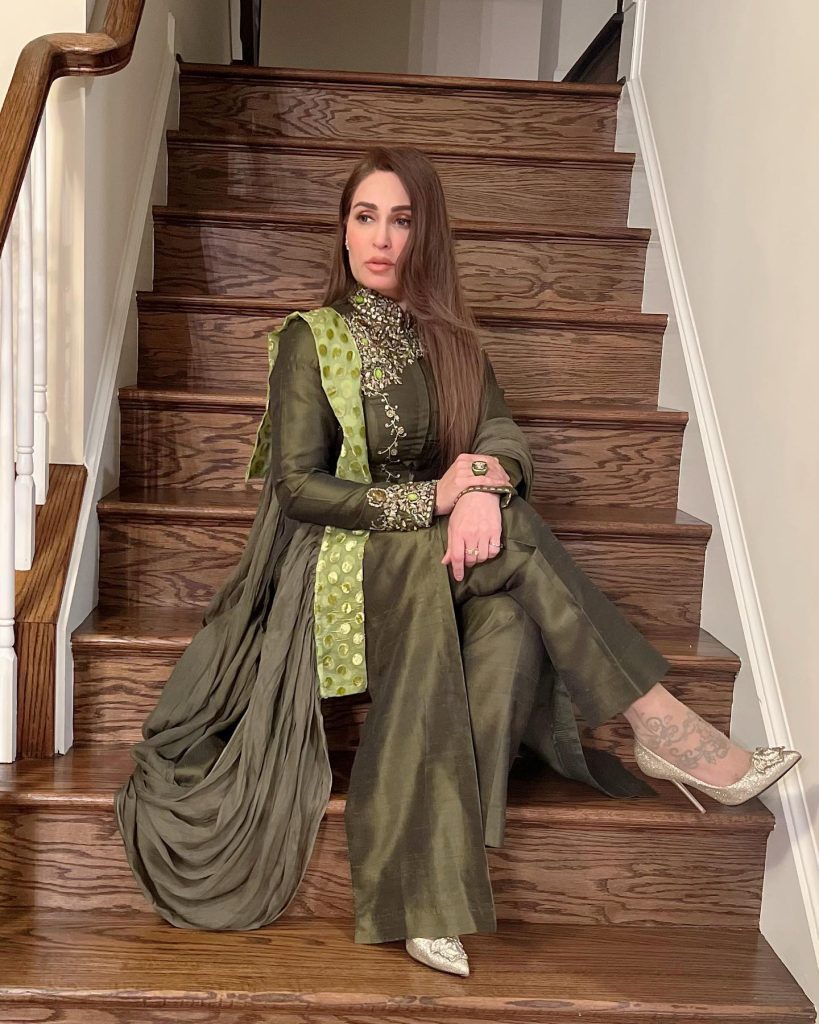 She also shared that she has special tricks for her hair too which come from her grandmother. She also drinks lukewarm water mixed with honey to lose any fat. She also makes organic food for her son and her husband and these things have contributed in their fitness.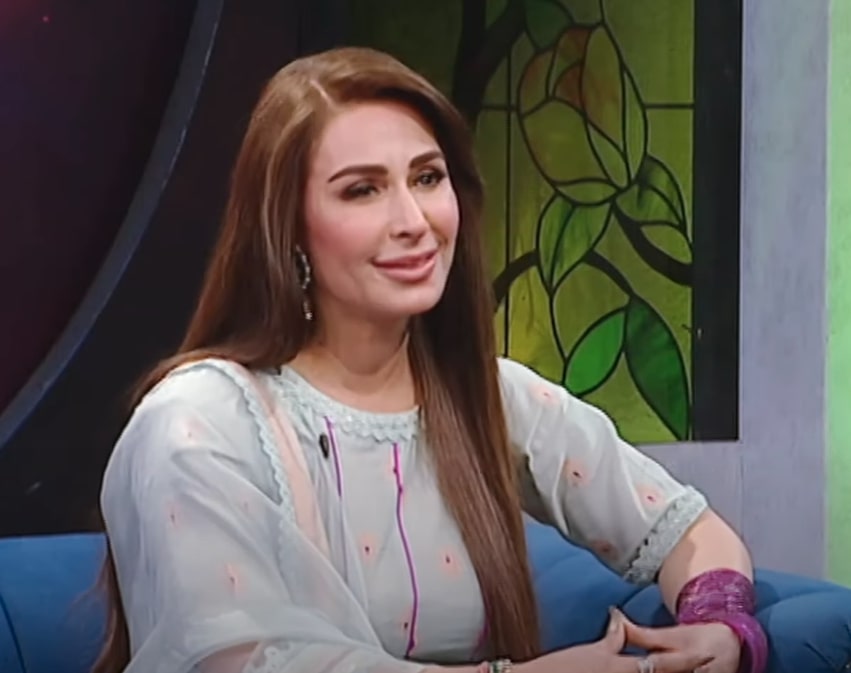 This is what she shared: