Khaqan Shahnawaz is a new entrant in the drama industry with Yunhi, Hadsa, Barwaan Khiladi, College Gate and Sukoon under his belt. He was a content creator before and he still makes funny sketches and videos on his social media. Khaqan was a guest on Fuchsia and he shared a lot of opinions regarding work and life.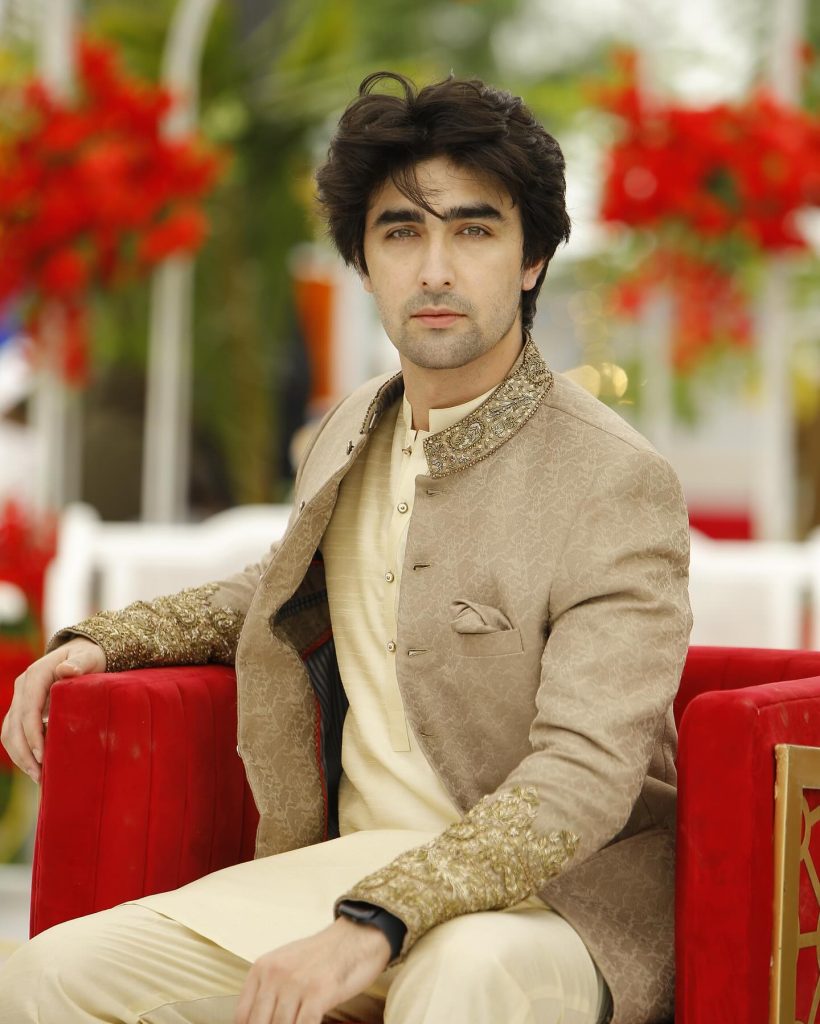 Khaqan opened up about people getting work in the industry based on their looks. He was quite blunt and admitted that his looks are a big part of the reason that he gets good work. He said that there are hundreds of actors who are better performers than him but they may not get cast in a lead role but he will as he has the personality and looks which they might not have.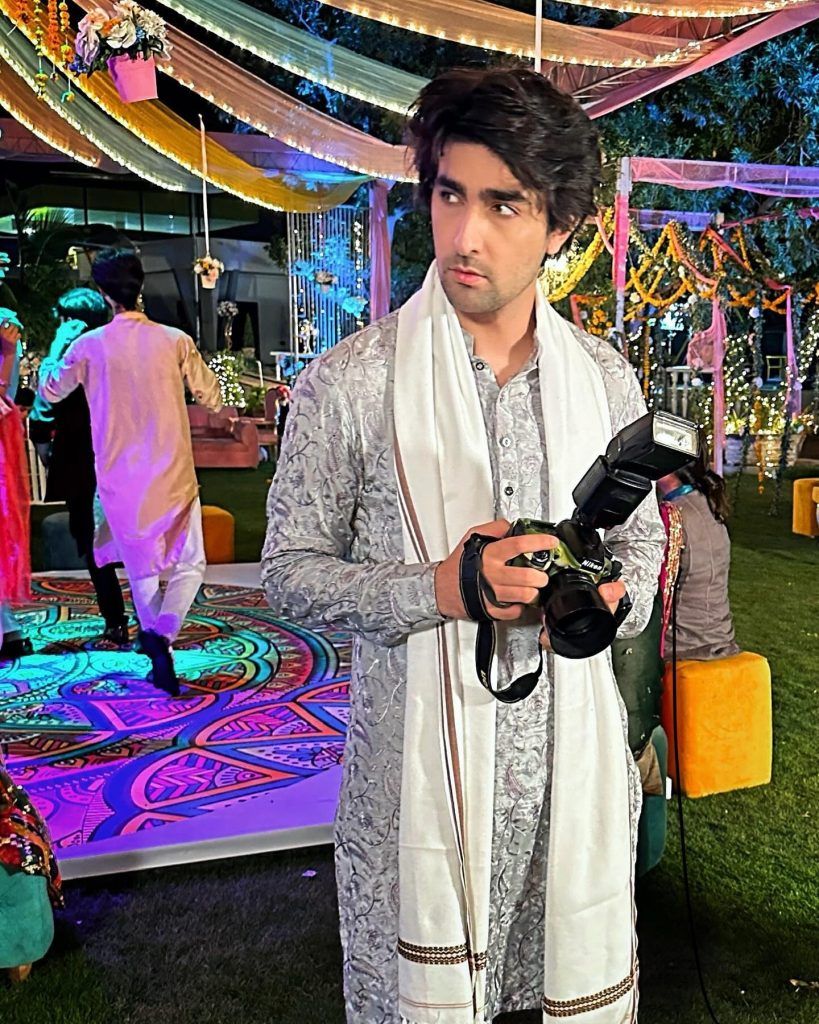 Here is what he shared:
He also openly talked about the dumb social media content being produced and consumed these days. He said that the majority of social media creators are not any degree holders. They are simply idiots and others who are not idiots are pretending to be idiots, a category he includes himself in. He added that the most intelligent people are right now the most hated people on social media and dumb content sells.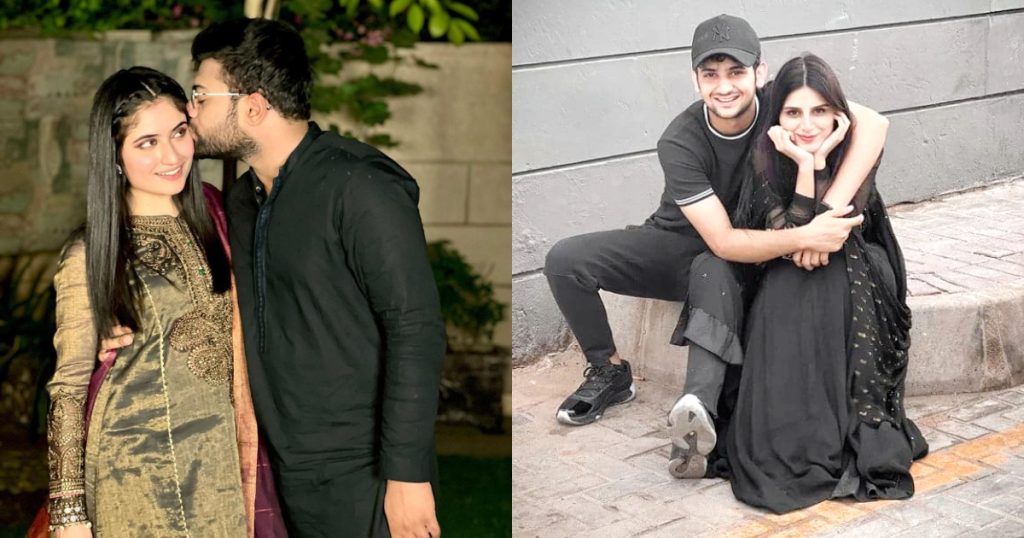 This is what he said:
He also shared his point of view about social media success undermining the importance of education. People nowadays try to make money via social media and usually it is greater than what their degrees are earning them. But Khaqan thinks that will not happen as education has its own importance and an educated content creator will earn more than an uneducated one.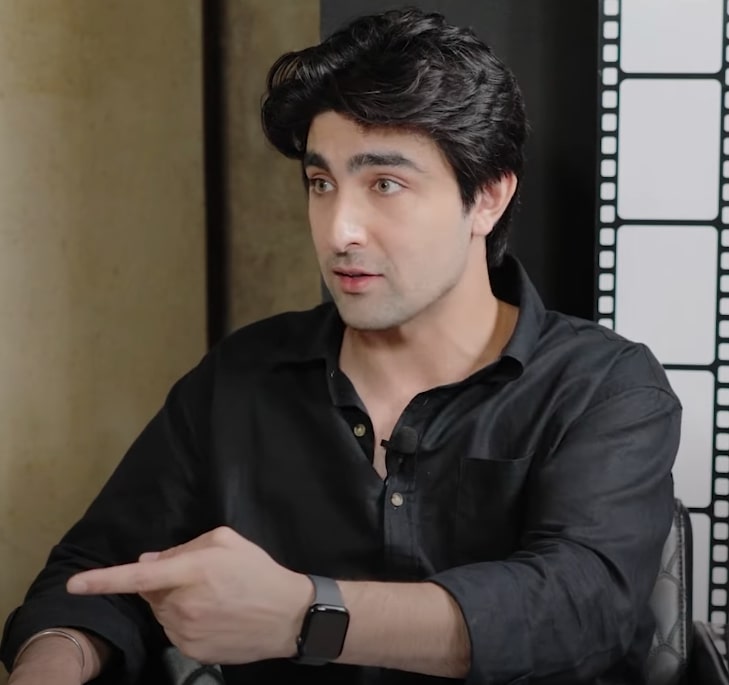 This is what Khaqan thinks: